Virágzó életet mindenkinek!
Mindannyian tudunk tenni magunkért és másokért.
Alkossuk meg a virágzó élet új, élő történetét a Földön!
Explore your personal convictions and strategies of success and leading a good life in a small interactive group! Building on the scientific approach outlined in the book "Sustainable Hedonism" the courses offer a space for personal reflection, insight and transformative learning.
On-line courses: Sustainable Hedonism olvasásának folytatása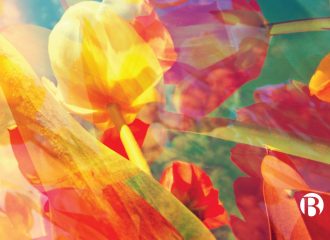 2022. májusában megjelent a "Fenntartható Hedonizmus. Boldog élet, amely nem méreg(drága) a Földnek" a HVG Könyvek gondozásában. A kötet a 2021-es angol nyelvű kiadás ("Sustainable Hedonism. A Thriving Life that Does Not Cost the Earth", Bristol University Press) átdolgozott változata.
A Lélek Színháza a valóság színháza, játékosan és élően, ahol az ember képessé válik rá, hogy növekvő tudatossággal szemlélje és működtesse saját életét és kapcsolatait. A Lélek Színházában bárki játszhat, előzetes tudás és rendkívüli képességek nélkül.
"Orsolya energikus, lendületes és meggyőző. Személyisége és szakmai jártassága a biztosítéka magas kompetencia szintjének. Bátran és szívből ajánlom Őt!"
Dr. Harsányi András, PhD (pszichiáter, pszichoanalitikus, pszichoterapeuta)
"Két, Max Claytonnal tanult, vérbeli dramatista barátom indít drámacsoportot Bécsben, magyarul. Kérlek, tegyétek lehetővé, hogy akinek javára válhat, értesüljön róla!"
Dr. Sőti Csaba (orvos, hipnoterapeuta, pszichodráma vezető)